INDUSTRIAL CONTROL SYSTEMS AND AUTOMATION COMPUTERS PREPARED FOR INDUSTRY 4.0
SMART FACTORY COMPUTER INTEGRATED MANUFACTURING AND PRODUCTION CONTROL SYSTEMS FOR COMPLETE INDUSTRIAL AUTOMATION APPLICATIONS.
Automated electronics are supposed to optimize drive systems by measurement and control technologies. Within this field energy efficiency has become the most important issue.
Automation applications include industrial robots, machine and process control (printing, textile, milling, ceramic, enveloping), quality inspection, diagnosis and test, security and energy systems, water or gas management, video surveillance systems, humanoid robots, traffic light and speed control or even movie cameras.
The applications are mission-critical if a computer failure leads to costly downtimes or safety-critical if a failure results in damage or loss of life or damage of the environment. These applications require reliable computer components together with a safe computer architecture.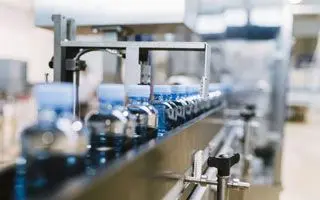 Bottling Facility Control
The CompactPCI PlusIO CPU board supervises the fluid levels during the bottling process and controls the production line machinery accordingly. The board is connected to two digital cameras via Ethernet that capture the necessary video feed.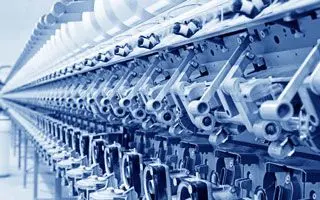 Textile Machine Supervision
These Human-Machine Interfaces are used in the interaction with different types of textile machines like (ring) spinning or winding machines, controlling operation of the machines as well the processes, data storage and management.