EXAMPLES OF OUR PRODUCTS IN ACTION
duagon embedded computers for modern rail and transportation applications
duagon Interface cards, rugged panel pc, embedded single board computer or main server for train server (formerly railway data center) are used for a range of railway applications such as control, monitoring or information systems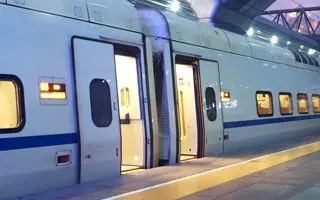 Door Controller Communication Interface
For the connection to the train communication network (MVB, HDLC, IPTCom, TRDP, TCP/IP UDP, CIP, PROFINET), leading door manufacturers rely on duagon interface cards. The communication interface controls, for example, whether the door should open or close or on which side of the train the doors should open. Vice versa the VCU (Vehicle Control Unit) receives status and diagnostic information about the doors. Firmware updates are of course, how else should it be, also uploaded via the interface card.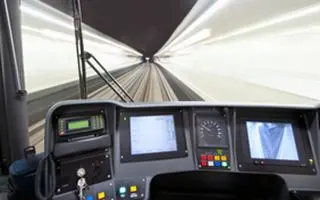 Driver Desk HMIs for Trains and Coaches
The driver desk in a coach or bus enables the driver to access various data, e.g. information about the route and traffic or live pictures from internal surveillance cameras. Additionally, these displays can be used to print and validate tickets.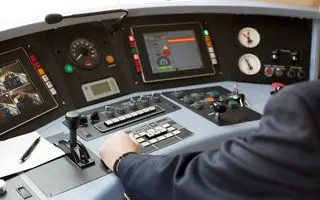 Diagnosis and Maintenance Systems
In one application, a predictive maintenance system is combined with passenger information services like pending seat reservation, current trip information and potential connections. The platform takes care of all data transfer between individual trains and the railway company's central servers via UMTS/LTE, WLAN and GPS.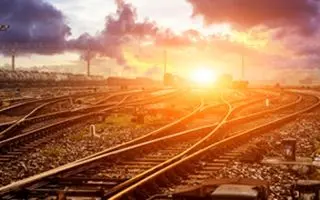 Track Measurement
Maintenance of tracks is usually performed by special machines and during nighttime when railway traffic is lower. In this application the online track measurement is done with regular trains, replacing specialized measurement trains.
We can help you configure your system!
Find out about our latest product developments, duagon services and technologies and make an appointment with our sales team/ experts today!
See you at InnoTrans in Berlin!