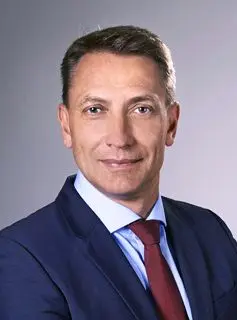 Dr. Michael Goldbach
CHIEF EXECUTIVE OFFICER
"Our customers success is our passion. We are not always perfect, but we perfectly understand that our customers rely on us, our products and our services and timely actions. Our duty and mission are to fulfill our customer commitments."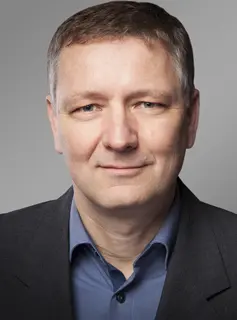 Martin Senger
CHIEF FINANCIAL OFFICER
"duagon has a leading position in the fast-growing rail electronics market, as well as in other embedded markets, driven by increasing automation and digitalization. Our unique propositions are superior product durability, innovation and uncompromising quality. Internally, we value and foster our talented employees and focus on growth and operational efficiency."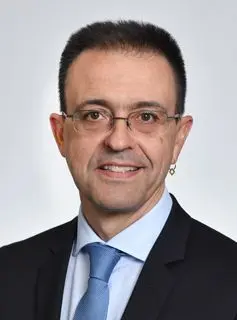 Alain Chapuis
CHIEF OPERATIONS OFFICER | CHIEF TECHNOLOGY OFFICER
"With its engineering talents duagon creates most innovative and reliable computing and real time communication devices offering at the same time best usability, flexibility and easy integration into today's most demanding rail and industrial applications. Our focus in applying design automation techniques assures predictable und compliant design results to the benefit of our customers."