Our international team of engineers are here to help - no matter where in the world you are.
Our team of engineers are dedicated to offering our customers the highest quality of service, innovation and operational excellence with a focus on product development and maintenance. Contact your application engineer below for fast and competent service and support at each of our locations.
In case you need to return products to us, please fill out our RMA form.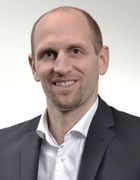 duagon AG
Riedstrasse 12
8953 Dietikon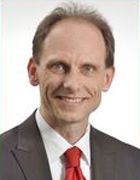 duagon AG
Riedstrasse 12
8953 Dietikon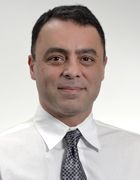 duagon AG
Riedstrasse 12
8953 Dietikon
duagon AG
Riedstrasse 12
8953 Dietikon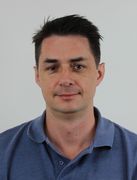 OEM Technology Solutions
13/82 Reserve Rd
2064 Artarmon, Sydney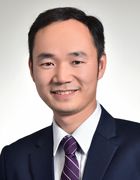 duagon International GmbH
Room 1212, Jinjiang Xiangyang Tower
993 West Nanjing Road
Jing An District, 200040 Shanghai, China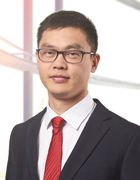 MEN Mikro Elektronik (Shanghai) Co., Ltd
Jinjiang Xiangyang Tower
200040 Shanghai
MEN Mikro Elektronik SAS
18, rue René Cassin, ZA de la Châtelaine
74240 Gaillard
duagon Germany GmbH
Neuwieder Straße 1-7
90411 Nuremberg
duagon Germany GmbH
Neuwieder Straße 1-7
90411 Nuremberg
duagon Germany GmbH
Neuwieder Straße 1-7
90411 Nuremberg
duagon Germany GmbH
Neuwieder Straße 1-7
90411 Nuremberg
duagon Germany GmbH
Neuwieder Straße 1-7
90411 Nuremberg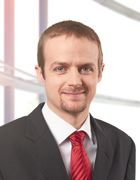 MEN Micro Inc.
860 Penllyn Blue Bell Pike
Blue Bell, PA 19422
MEN Micro, Inc.
860 Penllyn Blue Bell Pike
Blue Bell, PA 19422