Rail signaling update of Madrid's subway line 5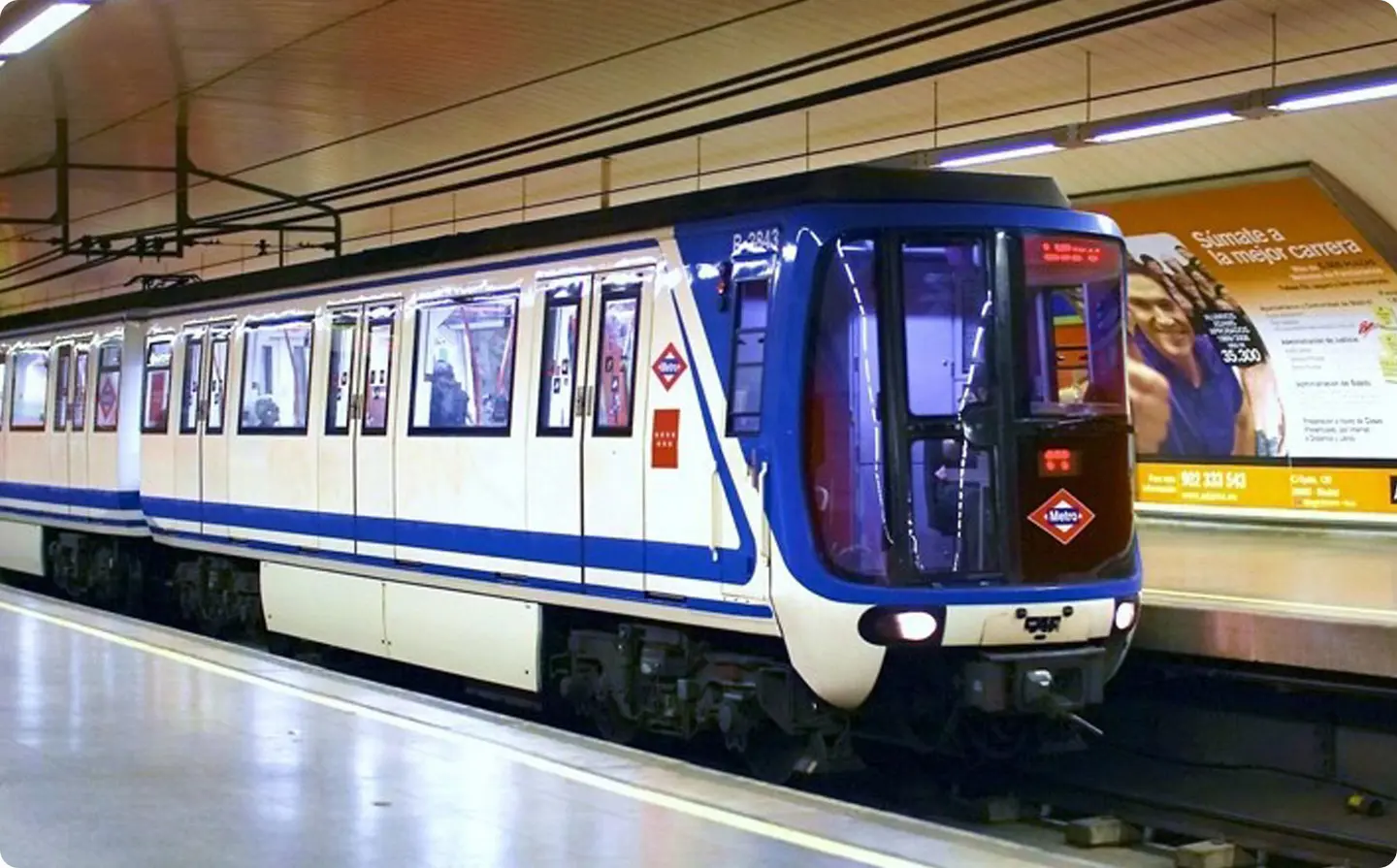 Metro de Madrid is one of the leading subway transportation systems worldwide, and the complete updating of this line was a landmark for duagon's engineering services team, since it was our initial contact with the technology used in Madrid's metro system. The project was carried out in minimal time and with very satisfactory results, thus minimizing the impact of closing one of the city's main lines.
Both hardware and software configurations of all existing devices in Madrid's subway line 5 have been updated. Therefore, travelling times between subway stations could be reduced and the safety enhanced.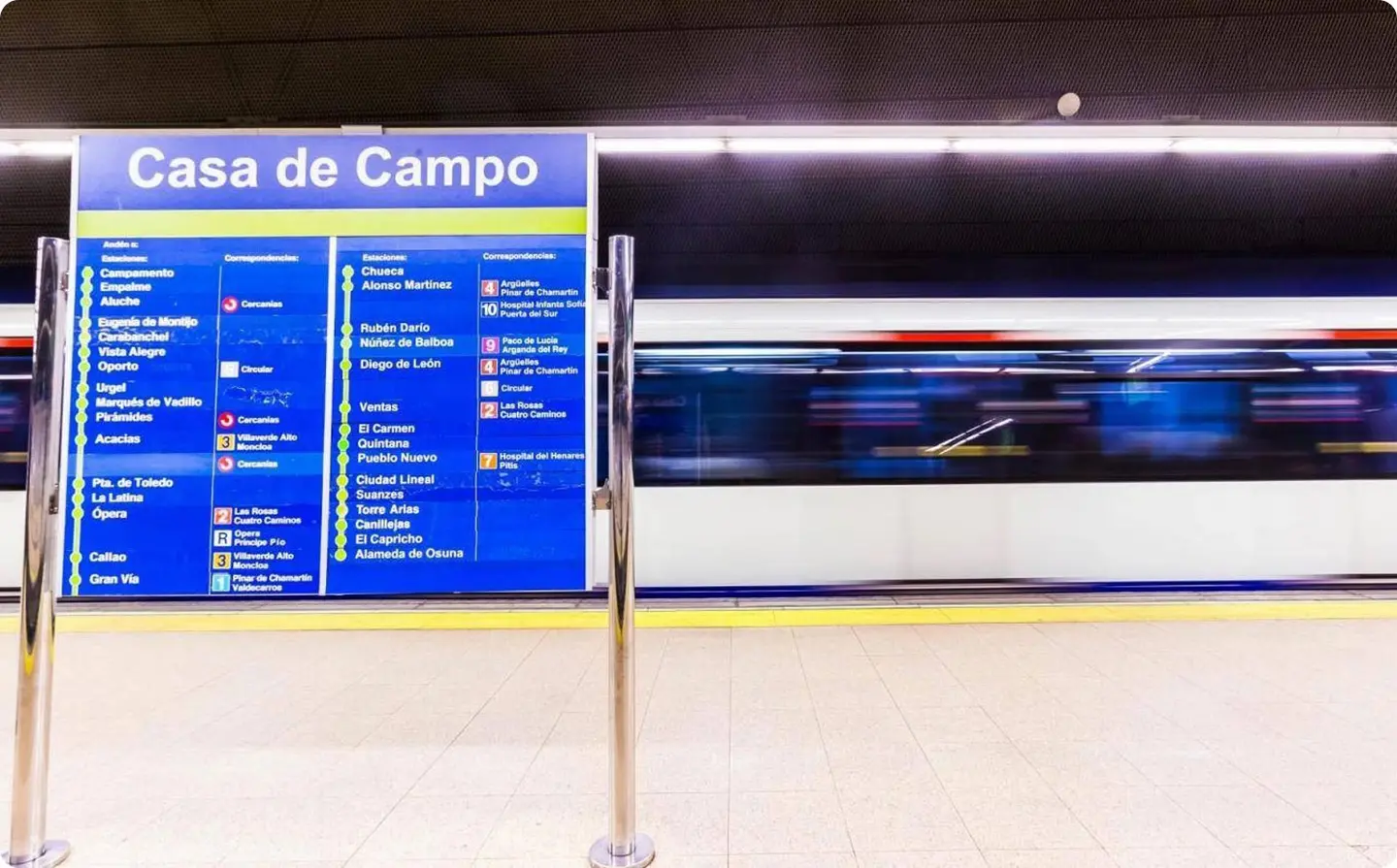 Design and development of operating programmes
Design and implementation of equipment