MARMARAY PROJECT | CONTRACT CR3
Communications Systems Engineering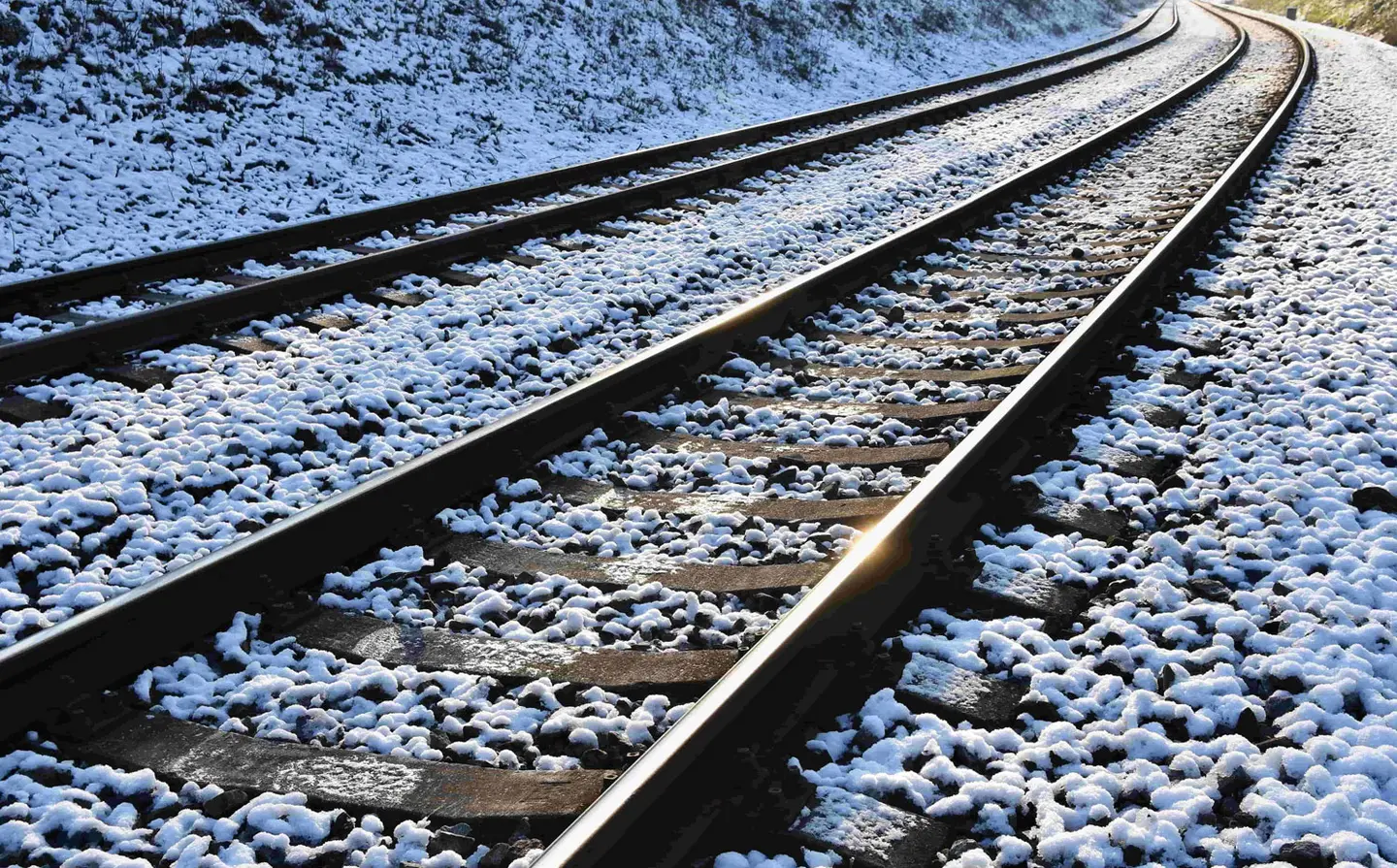 Vital Communications: Creation of technical documents (Radio Scheme Plans, power balances, etc.) for the installation of radio transmitters and antennas along the railway. Component specification study: Antennas, wires, connectors, radios, Switches, routers, among other things. Monitoring and analysis of CBCT reception SAT trials.
Non-vital communications: Designing of passenger assistance facilities and devices, such as CCTV, PA, PID, CLOCKS etc. and preparation of required documents for their implementation.
Technical coordination of contractors: Coordination of subcontracted companies, keeping track of milestones achieved, document deliveries, and monitoring deadlines for each sub-system.
Technical documentation and incident management: Management of the existing documentation related to the ongoing project through proprietary or third-party software, producing detailed monthly follow-up reports on the status of said documentation.
Project management, monitoring and documentation: Interdepartmental and multidisciplinary coordination for the alignment and management of the project, organizing follow-up meetings with all departments and disciplines in the scope of communication engineering.
76.3 Km total including IC, CR and Freight Transport
13.3 Km of tracks run through the Bosphorus Tunnel, 19.6 km pass the European side and 43.4 km pass on the Asian side
42 stations, 2 OCCs (Operations Control Centers) and 5 Deposits/Stabling yards
7 Substations
Communication Engineers, Technical Office Engineers and Technical Documentation.