Thanks to everyone who visited us at our booth!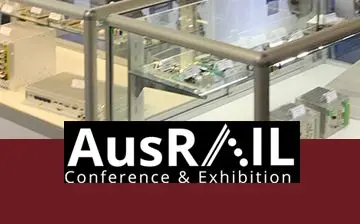 The AusRail conference and exhibition is the largest rail event in the southern hemisphere, and is supported by the major Australasian rail associations including ARA, RTAA, IRSE and RTSA.
In 2019, from December 3 – 5 we presented our product range for the rail market at AusRail in Sydney, Australia.
For more information about our intelligent computers for modern rail and transportation applications, please visit our webpage for railway and transport.
Should you have any questions about any of our products or would like a follow-up appointment or call, please feel free to either contact your nearest sales representative, or use our contact form, and we will be in touch.