Signaling system engineering for Marmaray's standard line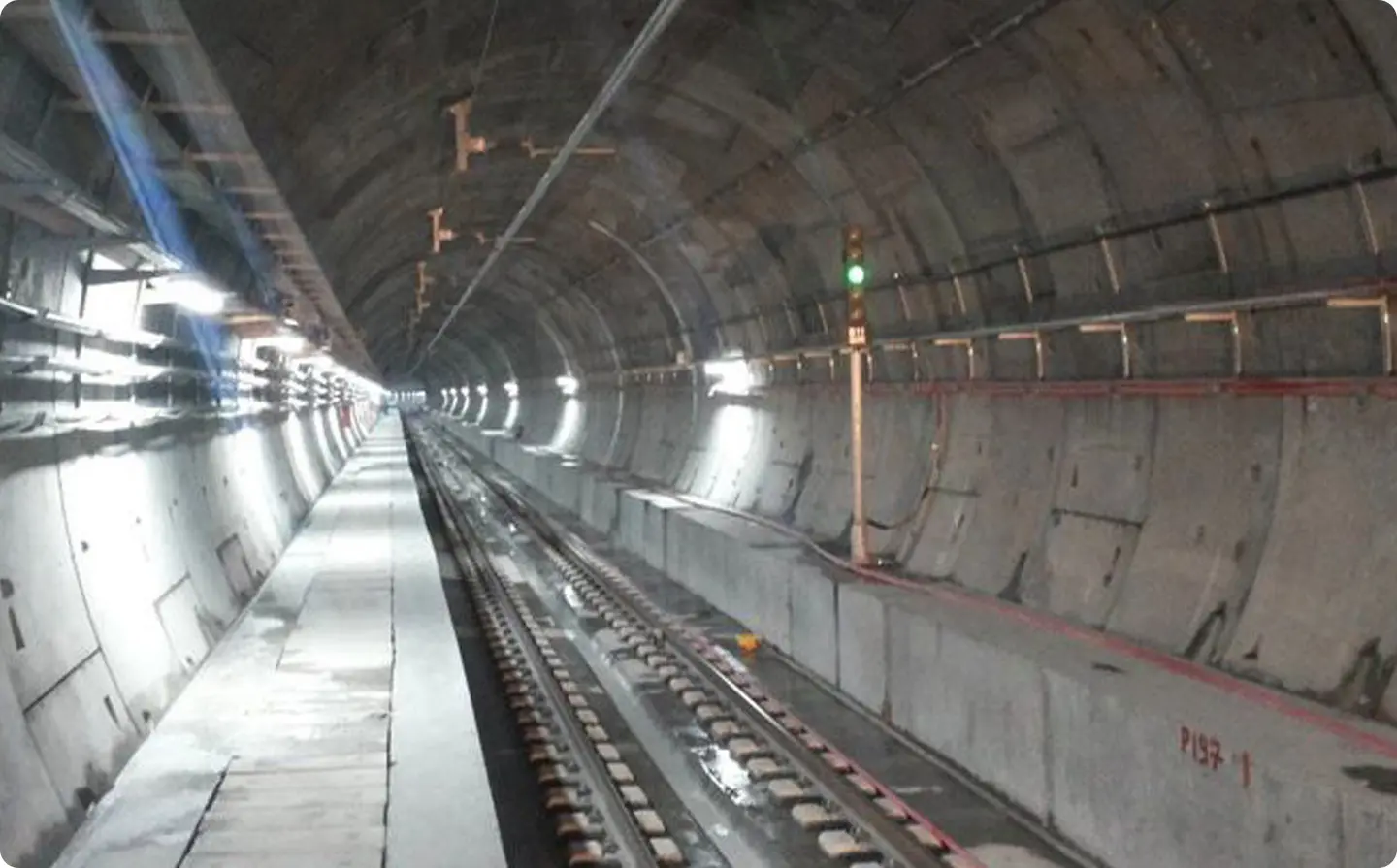 Creation of the Marmaray line, joining Istanbul´s Asian and European areas, devised through the collaboration of the Hardware, Software and ERTMS teams. This full-fledged line utilizes the most innovative systems and equipment available in the market.
In order for this line to be developed successfully, the Bosphorus tunnel – which allows railway connection between Europe and Asia – had to be constructed by the government of Turkey. In terms of railway signaling, duagon's engineering team participated actively both at track software and hardware levels in the development of one of the most important "main line" projects in Turkey.
Signaling system engineering of Marmaray's "main" or standard line.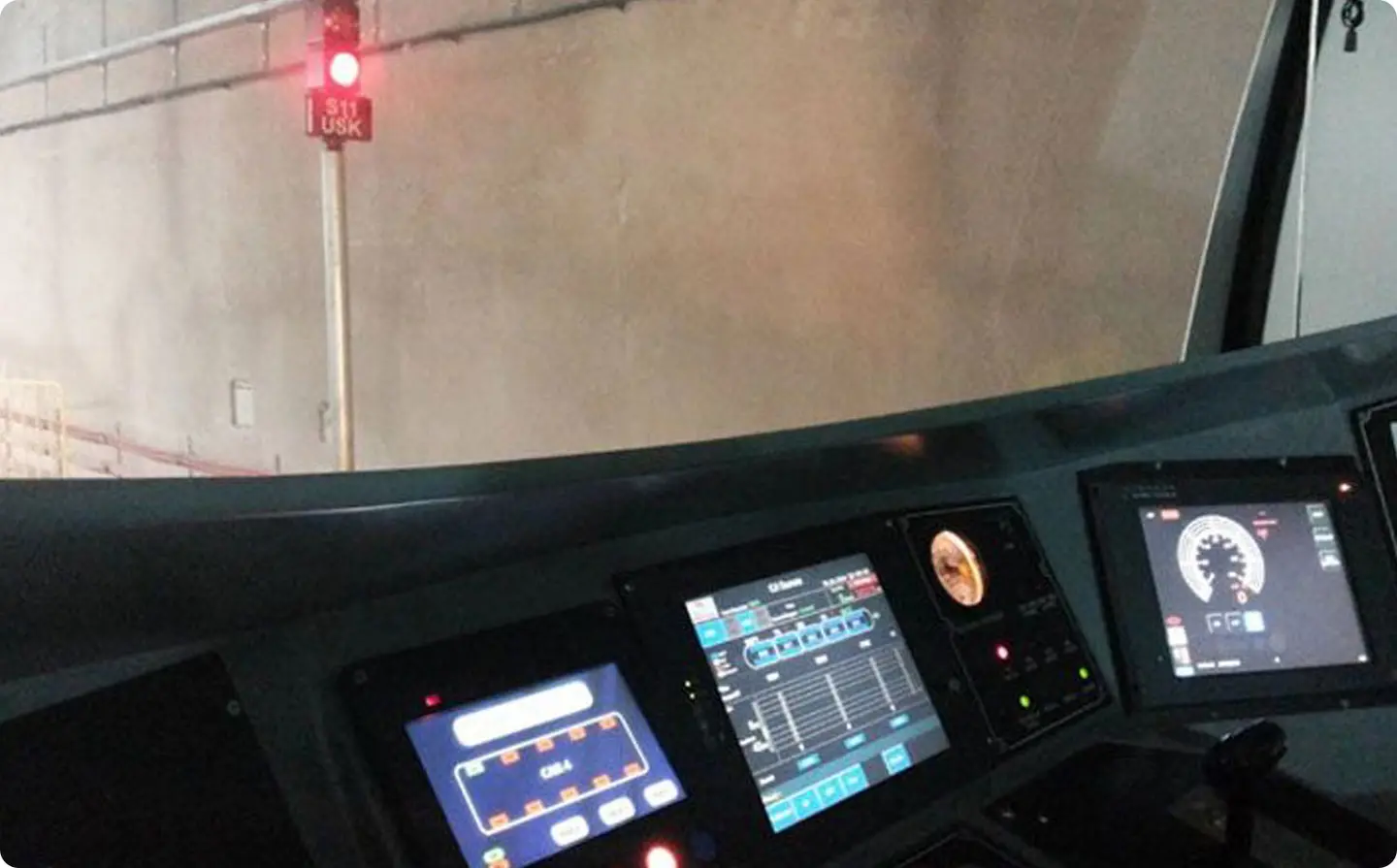 Design and development of operating programmes
Design and implementation
of equipment
European Rail Traffic
Management System